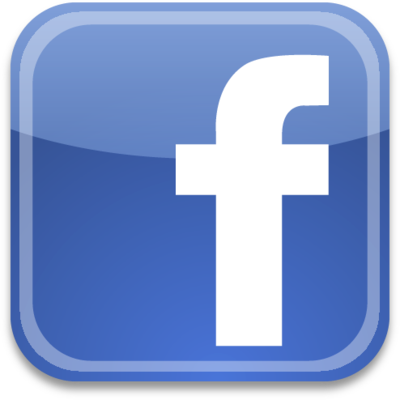 Connect with Bob on social media!
A Message from Bob Nelson


My philosophy is simple: I work for you.
I believe in efficiency and effectiveness when it comes to governance, and as your Supervisor, I will be a resource, advocate and leader for both you and the community in which I am proud to call home.
Santa Barbara County is one of the best places to live, work and raise a family in the world, but that does not mean there is no room for improvement. Fiscal responsibility, north and south county equity and public safety are just some of the areas where I know we can do better.
I am honored to be your representative and this is not a responsibility that I take lightly. Call or email at any time with questions, concerns or ideas. I am here to both listen to you and lead our community down a path to a stronger and safer future.


Contact Our Office:


Santa Maria
511 East Lakeside Pkwy, Suite 47
Santa Maria, CA 93455
(Betteravia Government Center)
Phone: (805) 346-8407
FAX: (805) 346-8498


Email
Bob Nelson, Fourth District Supervisor
bob.nelson@countyofsb.org
Aaron Hanke, Chief of Staff
aaron.hanke@countyofsb.org